6 Fruit & Vegetable Blend Subscription
$48.00 every 4 months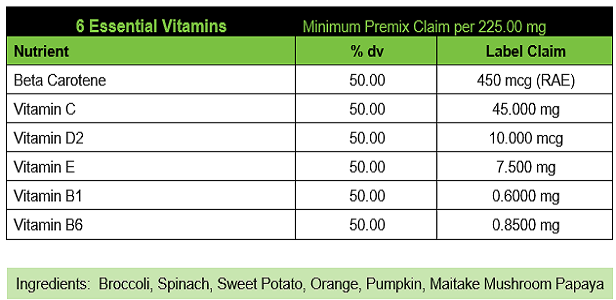 ---
*Includes 90 Day Supply (115 grams)
*Coupons not valid on subscriptions and you can cancel at any time.
Our Seal of Authenticity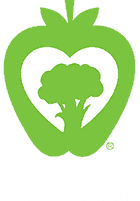 NUTRIFUSION® CERTIFICATES

The information presented on the pages of this website is offered for educational and informational purposes only, and should not be construed as personal medical advice. Furthermore, the information provided herein has not been evaluated by the FDA and is not intended to be a substitute for medical care. Any and all recipes, statements, comments, claims and or recommendations are not meant to diagnose, prevent, treat and or cure any illness.